Writing
---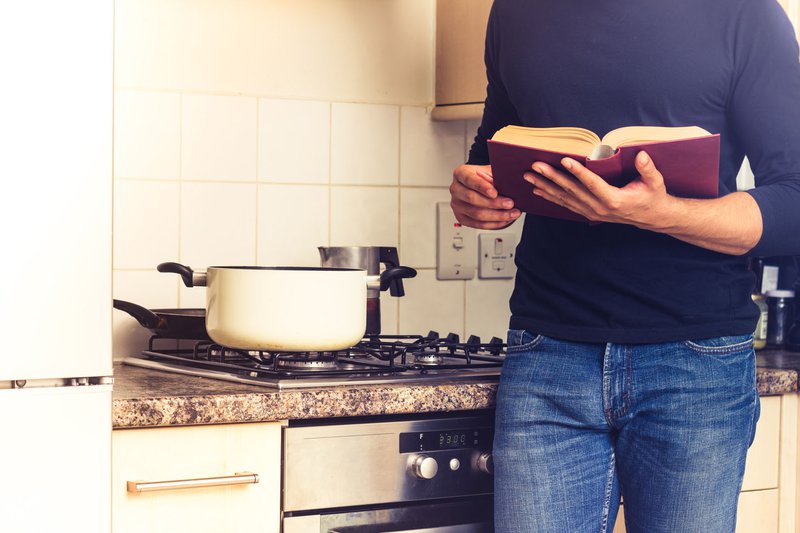 In the warmth of Lily's farmhouse kitchen, Jack and Lily learn that legacies can be a gift of the heart.
Click below to read an exclusive short story by Marion.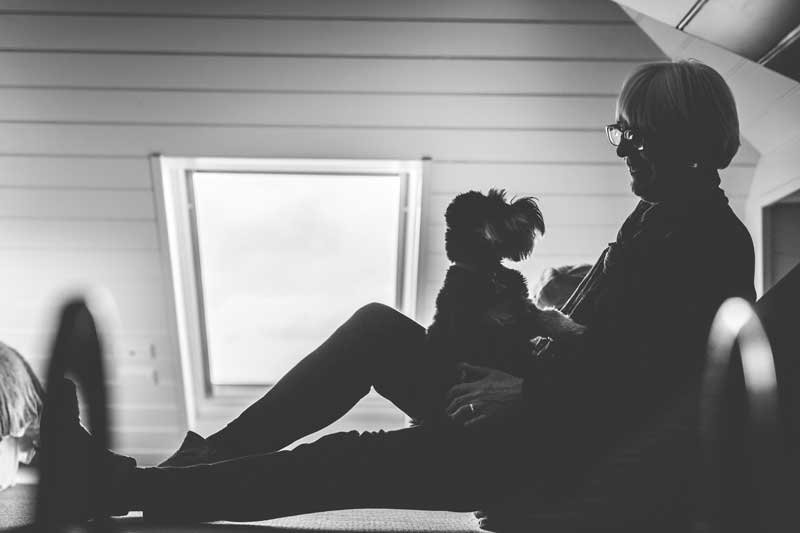 Today marks the launch of my brand new web site, and also the start of a dream. After years of running in circles trying to do too many things, my husband and I have settled in our beachside home and sorted priorities.